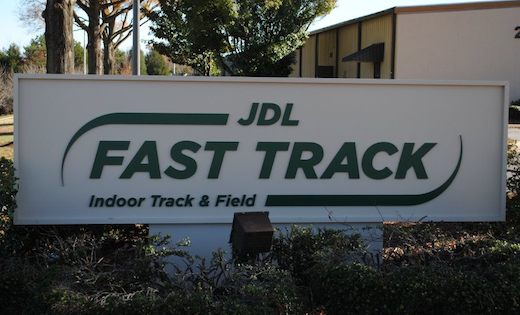 Get ready for the UNCG Ealy Bird 6-Way in Winston-Salem, NC on Tuesday, December 1st at JDL Fast Track. We are pleased to offer attendees a special HOTEL rate of $86 plus tax including a healthy buffet breakfast for up to 4 people for Monday, November 30th through Wednesday, December 2nd based upon availability.
Village Inn Event Center is a 3 Diamond Full-Service Hotel and Event Center featuring our Onsite Crosby Pub & Restaurant. We are located only 5 miles away from JDL Fast Track in the Village of Clemmons surrounded by many restaurants & shops within walking distance. Enjoy your Event at the UNCG Early Bird 6-Way and rest in comfort at Village Inn Event Center.
Please Call us if you have any questions (336) 766-9121
Quick and Easy Reservations
We make it extremely easy to book the room that fits your needs. We have special rates for this upcoming event.
Simply Click on "Book a Room" to receive your discounted rate, make your room selection, then follow the prompts to complete your reservation!
Check in Date:
November 30th, 2015 - December 2nd, 2015
Book Now to reserve your room!